Shop
You are here:
Home
1
/
2
/
Scott Base
3
/
Scott Base Reserve Pinot Noir 2020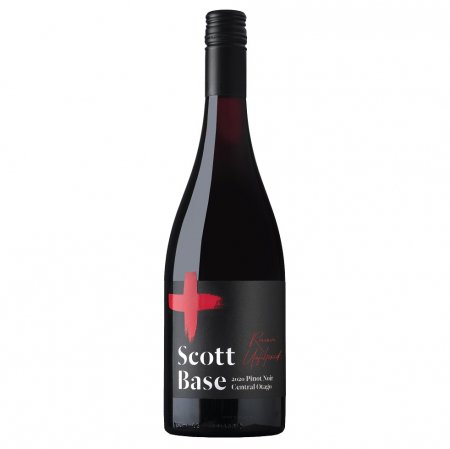 Scott Base Reserve Pinot Noir 2020
$49.00
The ripe and sumptuous concentrated fruit is supported by subtle notes of oak and wild thyme. The soft velvety tannins provide structure and a big mouth-filling long and elegant finish. This wine matches beautifully with lamb shoulder, beef tartare, venison haunch, glazed ham or roast turkey. It's also flawlessly delicious on its own.
The wine is unfined and unfiltered and may have a cloudy appearance and small beneficial sediment may be in the bottle. Very limited quantities produced.