Marlborough Apprentice 2021
We are very excited to have entered The Hits Marlborough Apprentice competition with NMIT.⁠⁠
⁠⁠
We'd love for you to come to join us at Moa Brewery this Friday at 3.30 pm to cheer on our apprentice Jono and have a glass with us.⁠⁠
⁠⁠
Meet our Apprentice Jono Poswillo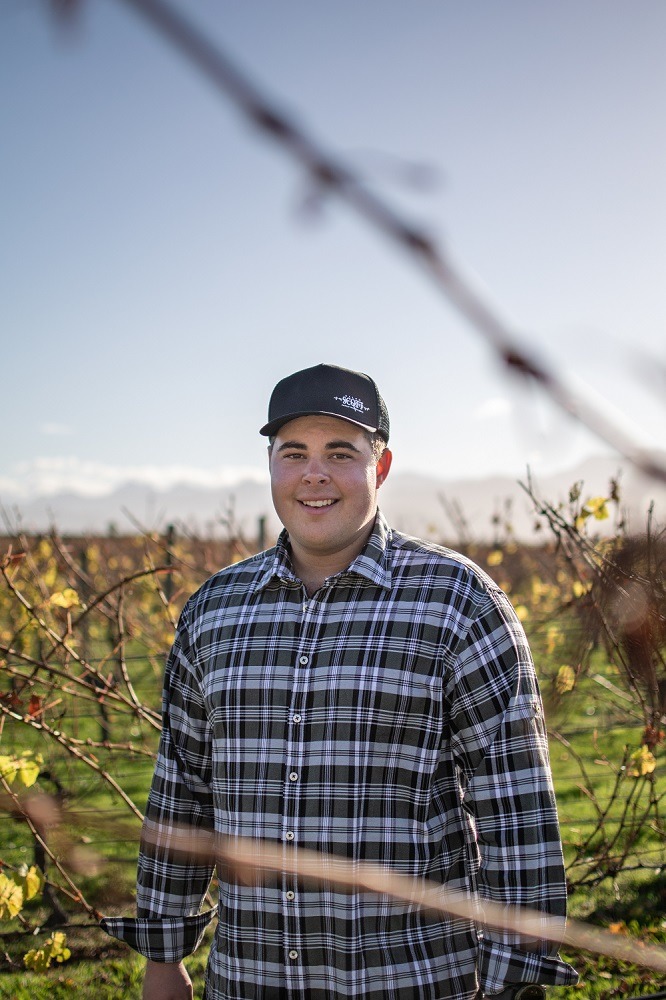 About the Apprentice
Some say he can drive with his eyes closed, others reckon he got his skills from playing Mario Kart, all we know is that his name is Jono and he sometimes drives colleagues crazy.
Why did you get into the role?
I was hoping to go into flying school to go down the aviation career pathway. To everyone's surprise, Covid decided to come along and grounded those plans for me. After having a hard and long thought on what other industry I could go into, viticulture and winemaking stood out the most. I was lucky enough to have landed a job piloting the harvester for Allan Scott over vintage. This was an amazing opportunity and I suspect there are not many people that went straight into a harvester for the first vintage and first day on the job and especially being 18! This then led to a full-time apprenticeship which isn't like any other. I get to try my hands on different aspects of operations, from dispatching of the wine, bottling, labelling anything around the cellar, vineyard work, working behind the bar in the restaurant. For me, being able to understand how everything works is a great skill in itself and that is why I am enjoying it so much. #Jonoofalltrades, master of somm.
In summary, it's a fully hands-on role that starts from the growing of the grapes right up until it's in my glass.
How long have you been in your industry?
I started with Allan Scott Family Winemakers mid to late February this year so it's only been a few months.
Highlights of working for Allan Scott Wines?
The highlight would be driving the harvester. Absolutely blown away that I was given control of such a large and very complex machine! If you could imagine sitting 4-5 meters up in the air (day or night) and navigating a $500k machine straight into the row with only an 18cm margin of error, keeping an eye on the camera, getting lost in the maze of buttons (only at first of course) and your boss looking at your every move from the other side. There is a lot on the line, pun intended!
https://allanscott.com/wp-content/uploads/sites/6/Allan-Scott-Wines-Apprentice.jpg
416
1000
Allan Scott Wines
https://allanscott.com/wp-content/uploads/sites/6/Allan-Scott-Logo-01-1.png
Allan Scott Wines
2021-06-11 12:40:15
2021-06-11 12:40:15
Marlborough Apprentice 2021